The DualSense Controller is what you will find in the box when you purchase a PlayStation 5. The controller has a new design, a handful of new features, and apparently, compatibility with other devices.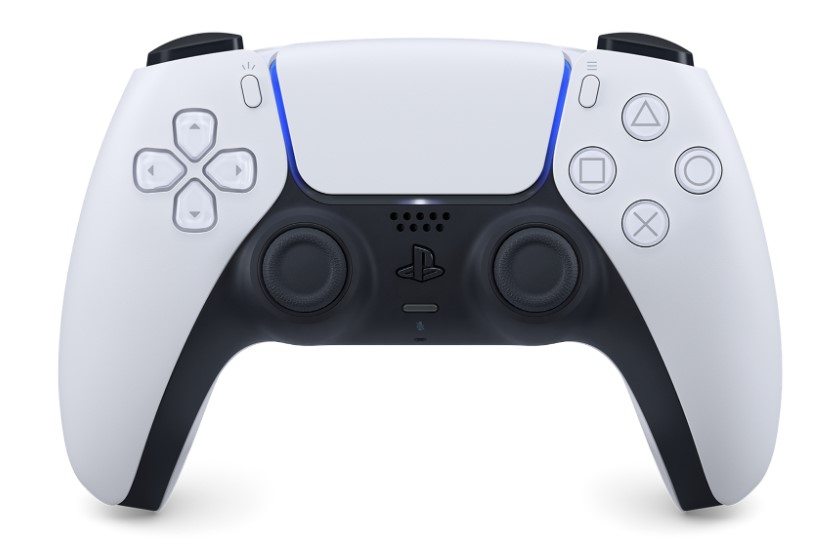 Sony
Austin plugs it into an Xbox Series X but it doesn't work however it works mostly well with the Surface Laptop Go. He also connects it to the Pixel 5 via Bluetooth and even uses it to play a game via Xbox Game Streaming. The controller is also connected to a PlayStation 4 successfully but doesn't work.
It is nice to know that the $70 DualSense Controller works not only with the PlayStation 5. However, its features such as haptic feedback and adaptive triggers don't work with these unofficially supported devices.
There are speculations that the controller may eventually work with the PS4 with a future update but don't bank on it. The DualShock 4 controller works with the PS5 but only with PS4 games. You will also be able to use license third-party controllers and the DualSense Controler to play PS4 games on the PS5.
has begun sending out PlayStation 5 units to influencers including YouTubers, and one of them has made a video showing the new controller work with Android and Windows.
An unboxing video of the DualSense Controller made by YouTuber, Austin Evans, shows the controller work with the Windows-powered Surface Laptop Go and the Pixel 5 even though the box clearly states that it is only compatible with the PlayStation 5.
f